About Kemeny Capital
Kemeny Capital's mission is to give UK Investors access to tax efficient and high growth investments with strong ESG characteristics and where possible a positive impact as outlined in the UN's Sustainable Developments Goals.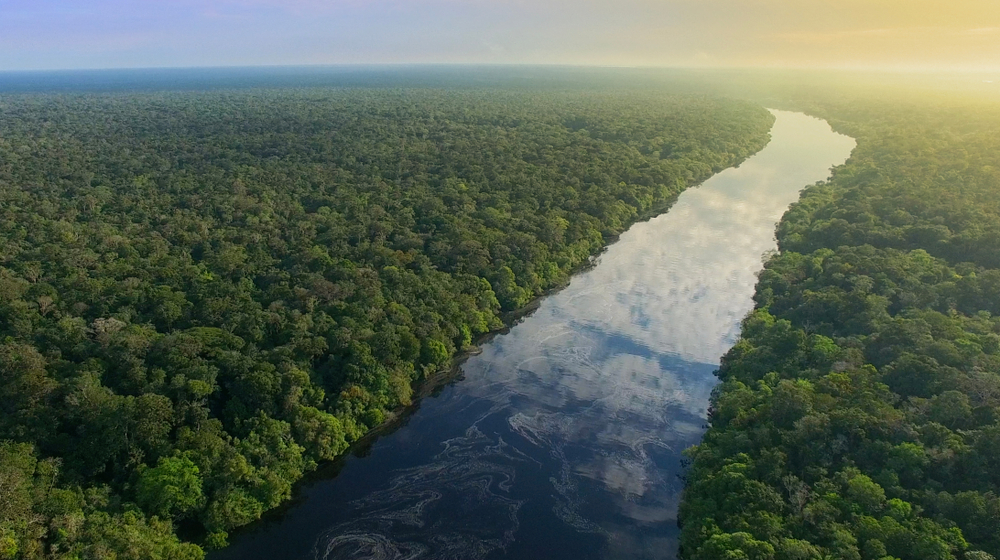 Kemeny Capital was established in 2020 to better serve the UK investors with the information and means to access tax efficient investments.
By working closely with exciting UK SMEs, startups and tax efficient product providers, our aim is to increase the options available to experienced high-earning investors seeking responsible and sustainable opportunities.