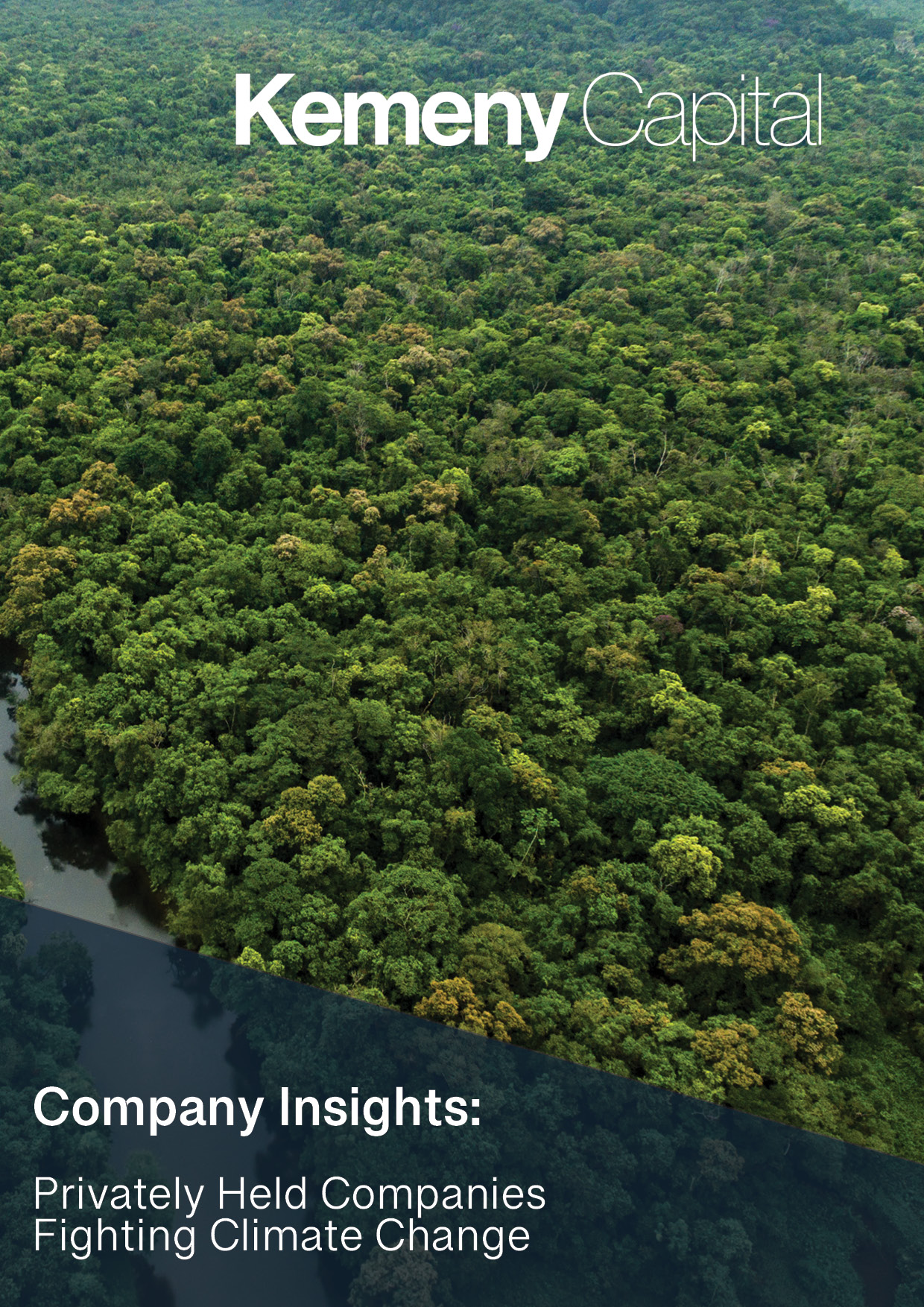 This publication will provide a brief overview of privately held companies that are making changes to the way we consume and reduce the amount of emissions we emit. 
Each company provides investors with a clear positive impact on climate change.
This guide provides a brief overview of companies attracting EIS tax benefits. Please visit our resources page for more comprehensive guides.