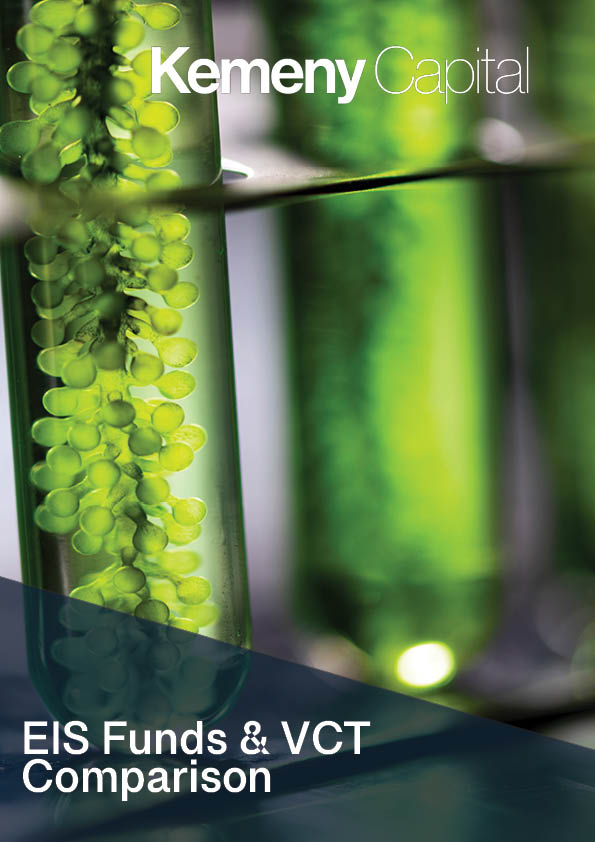 Venture Capital Trusts (VCTs) and EIS Funds provides investors with exposure to a selection of early-stage and startup companies.
This guides compares both and cover key considerations:
What are EIS Funds
What are VCTs
The main differences between the two
Tax differences
This guide is available to download free now.
Please visit our resources page for more comprehensive guides.