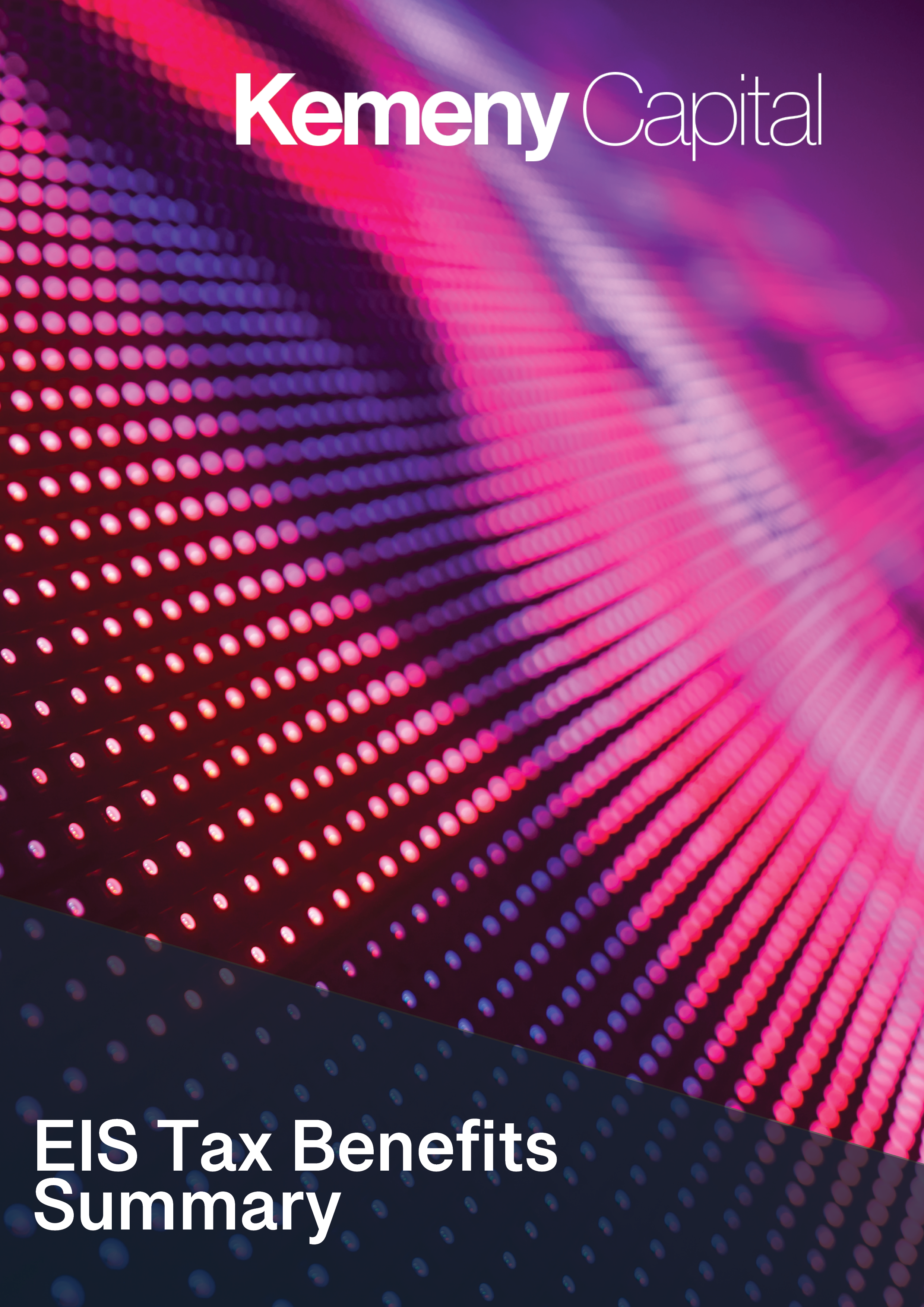 The Enterprise Investment Scheme (EIS) is driven by the UK government in an effort to enhance investment in UK-based startups and SMEs.
The scheme provides generous tax benefits to eligible individual investors when they invest in companies that qualify for EIS tax relief.
These include 30% Income Tax Relief and exemption from Capital Gains Tax, if shares are held for three years. 
This guide provides a brief summary of the main tax benefits associated with EIS. Please visit our resources page for more comprehensive guides.