Summary
One Planet Capital is a specialist EIS fund for the emerging green economy. It is broad-based, targeting investments that will tackle C02 emissions, as well as businesses with a positive environmental impact.
Kemeny Capital saving: 1%
Highlights
The global economy is in the early stages of a green industrial revolution, as a result the pipeline of companies is growing.
Allows investors to put capital to work in a way that can contribute to tackling big environmental challenges whilst achieving strong growth.
The fund has strong ESG credentials at it's core using the United Nations Sustainable Development Goals as it's impact template.
A Strong management team with investment experience, entrepreneurial track record and investment experience in the sector.
The Fund
OnePlanetCapital (OPC) is a specialist fund for the emerging green economy. It is a broad-based fund targeting investments that will aim to tackle CO2 emissions as well as businesses with a positive environmental impact.
The OnePlanetCapital team is different from most venture capital firms, in that it is a hybrid of very experienced entrepreneurs who have built and exited significant businesses, and corporate finance professionals with extensive investment experience and sustainability experts to ensure investment impact.
The fund managers have been investing in the climate change and environmental space for a number of years with angel investor networks. As a result, the company has a well established pipeline and access to high quality pre-screened deal flow.
ESG & Impact
One Planet Capital provides access to businesses actively producing a positive impact for the environments at the forefront of the fight against climate change,
The portfolio supports the UN Sustainable Developments Goals 6 (Clean water and sanitation), 12 (Responsible production and consumption), 13 (Climate Action) and 14 (Life Below Water).
The Fund will invest in three key areas:
Climate Change –  companies that are tackling climate change through a reduction in emissions, such as the renewable energy, energy efficiency & transport sectors. Global clean energy investments totalled $282 billion in 2019*, with clean energy capacity increasing 12% year on year. Governments and companies around the world have committed to adding 826 GW of renewable power by 2030 at a likely cost of €1 trillion in an attempt to mitigate climate change. Costs for solar and wind generated power continue to drop as technology improves, with the UK being the world leader in wind technology.
* Source: UNEP, Bloomberg New Energy Finance and the Frankfurt School-UNEP.
Environment – companies that generate a positive environmental impact through products and services such as agricultural technology, pollution management and bio-diversity. Agriculture has an enormous environmental footprint, playing an outsized role in causing climate change, water scarcity, land degradation, deforestation and other harmful processes. Sustainable agriculture provides a potential solution to enable agricultural systems to feed a growing population within changing environmental conditions.
Consumer Sustainability – genuine sustainable companies that support climate change goals and the environment. Examples could be food companies that reduce climate and environmental impact or companies in the recycling space. Consumers are driven more and more by sustainability overvalue, with 60% of consumers in research* saying they will pay more for genuinely sustainable products or services.
*Source: OnePlanetCapital
Examples of Portfolio Companies

Thrift+ is a second-hand clothes reseller. In 2019 the global second hand market was valued at $28bn USD. Companies in this space such as the RealReal.com have valuations in excess in 1 billion USD. Subsequent to an early investment by the OnePlanetCapital directors, Thrift has been backed by Triple Point and Fuel Ventures.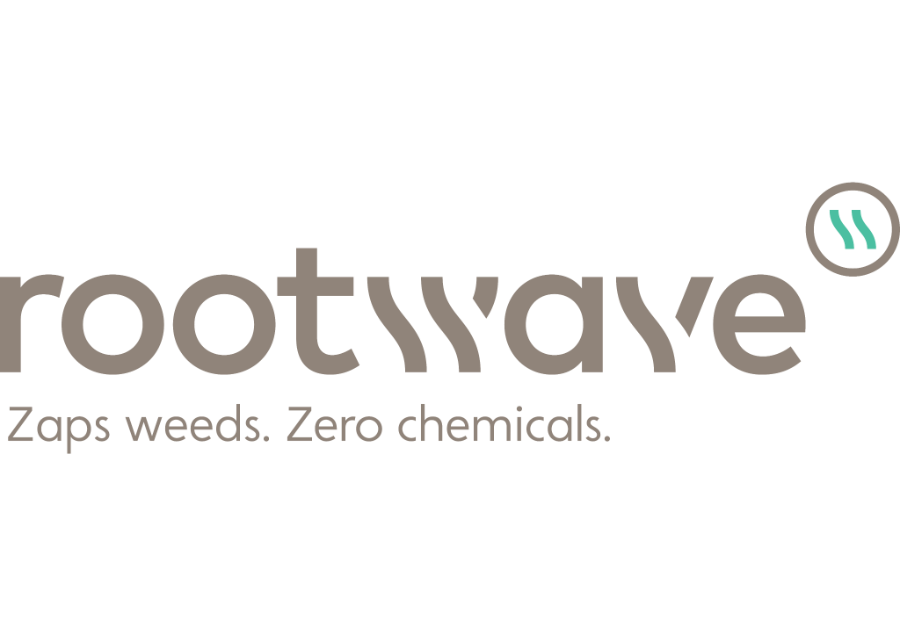 A sustainable and organic alternative to the $30bn herbicide market*. Patented technology that uses electricity to kill weeds. Mass produced herbicides such as RoundUp are being legally challenged and banned in many markets. Invested in 2019.  Rootwave has since gone on to attract €6.5m of Series A venture capital.
*Source: Rootwave and Pymwymic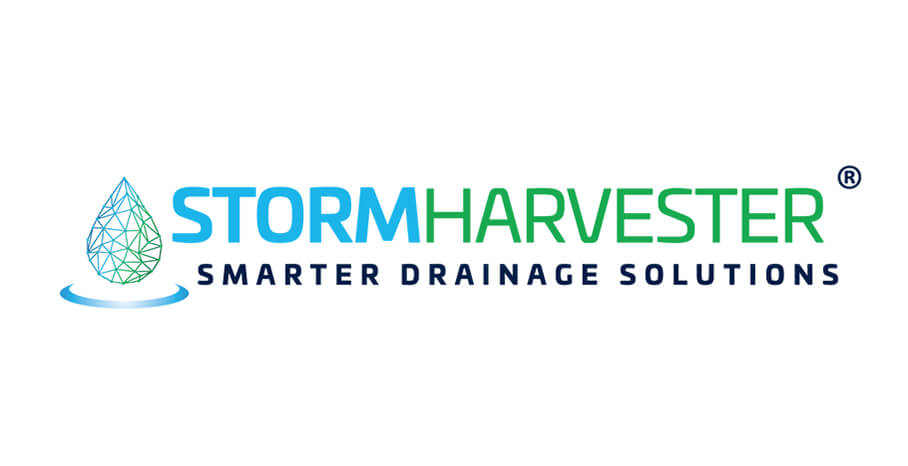 Climate change is creating huge problems with flooding and water management. This technology has global applications and allows smart management of rainwater harvesting, management of reservoirs and wastewater systems that allow Storm Harvester to improve water storage or to reduce flooding and sewerage overflow. After initially seeking £500-£700k of investment, the company ended up closing £1.63m of investment in June 2020.
The Market
The fund will have a broad approach to business sectors. It will focus on companies that can affect climate change with technology as well as companies that are working towards a general ambition of improving sustainability and reducing environmental impact. Examples will include renewable energy companies, green technology to directly reduce CO2 emissions, transport innovation, food production, agricultural technologies, recycling and sustainable B2C products and services.
History
OnePlanetCapital was founded in 2019 by entrepreneurs Matthew Jellicoe and Ed Stevens together with Tony Flanagan of Wilton – an international financial advisory firm. The OnePlanetCapital team has been investing in the sustainable space as angel investors for many years. As a result, the company has a well-established pipeline and access to deep due diligence on deal flow. Alongside this experience, Wilton Group bring corporate finance experience, accounting and tax advice with a track record of incubating start-ups through to floatation.
Team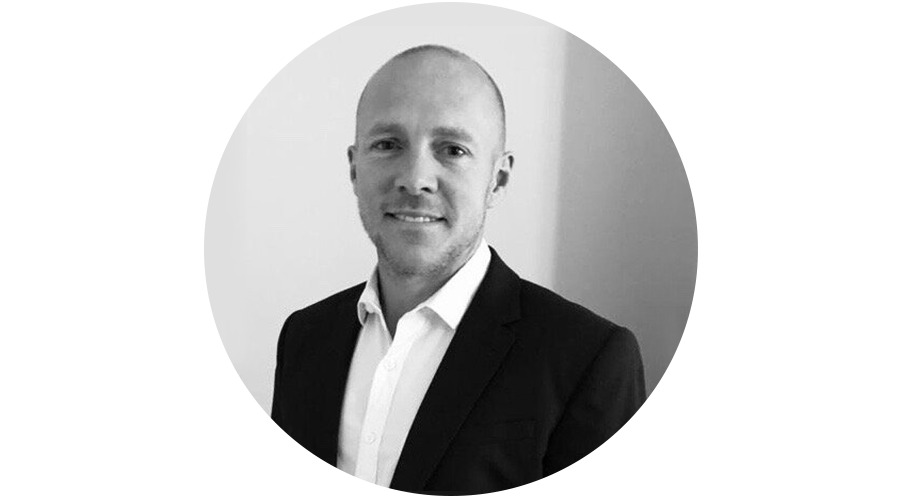 Ed Stevens 
Ed is an experienced entrepreneur having founded and successfully exited two businesses in the media and tech space. As well as being a founder and director of OnePlanetCapital, Ed is an experienced Non-Executive Director and a passionate angel investor.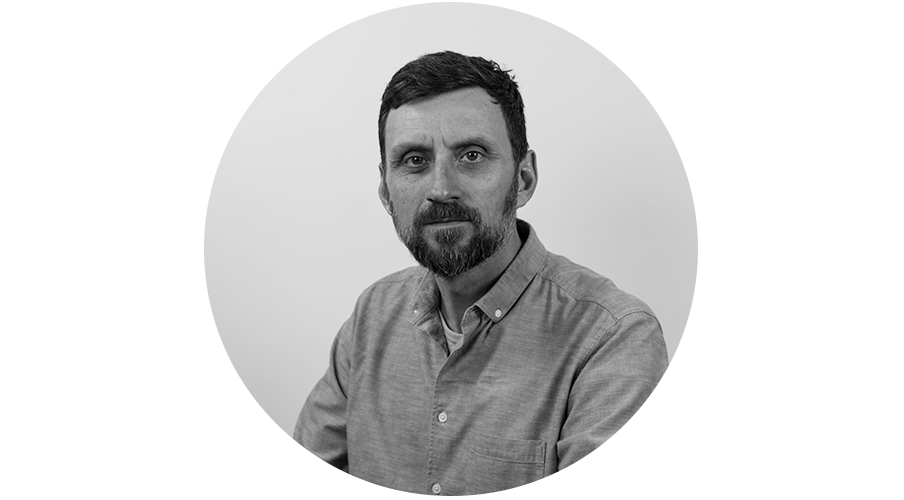 Matt Jellicoe
After a corporate career in public companies, Matthew founded and successfully exited two technology businesses in 2012 and 2018 respectively. He has been an active technology investor since 2012 and serves as a Non-Executive Director for two technology businesses. In more recent years he has specialised in sustainable investments.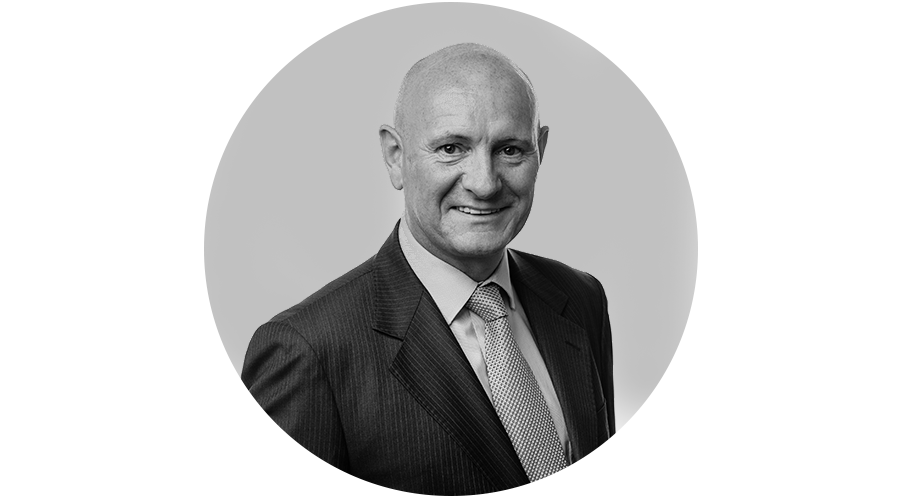 Tony Flanagan
Tony is the founder and principal of Wilton Group – a leading financial  adviser company. Tony was company secretary and adviser to the board of Albemarle & Bond Holdings Plc, a UK AIM listed company for 14 years.  Tony also advised the board of OPG Power Ventures Plc in respect of their admission to London's AIM market.
Charges
| Charges | |
| --- | --- |
| Initial Charge | 4.5% |
| Kemeny Capital Saving | 1% |
| Total Initial Charge through Kemeny Capital | 3.5% |
| Annual Management Charge | 1.5% |
| Performance Fee | 20% |
When investing through Kemeny Capital we receive a 2.5% fee from One Planet Capital, this comes out of the 3.5% initial charge fee shown above so you don't pay any more. Investing through Kemeny Capital saves you 1% compared to if you applied directly with One Planet Capital.
Risks
As with all offers found on Kemeny Capital's website, this offer is exclusively aimed at UK resident persons who are required to self-certify as either a Sophisticated Investor or High Net Worth Individual.
The value of investments may go up as well as down and there is no guarantee of any investment return. Investments in private companies carry significant risks including loss of capital, illiquidity, and no guarantee of regular income from the investment. You should understand the risks involved and be capable of making investment decisions based upon your personal circumstances. Past Performance is not an indicator of future performance.