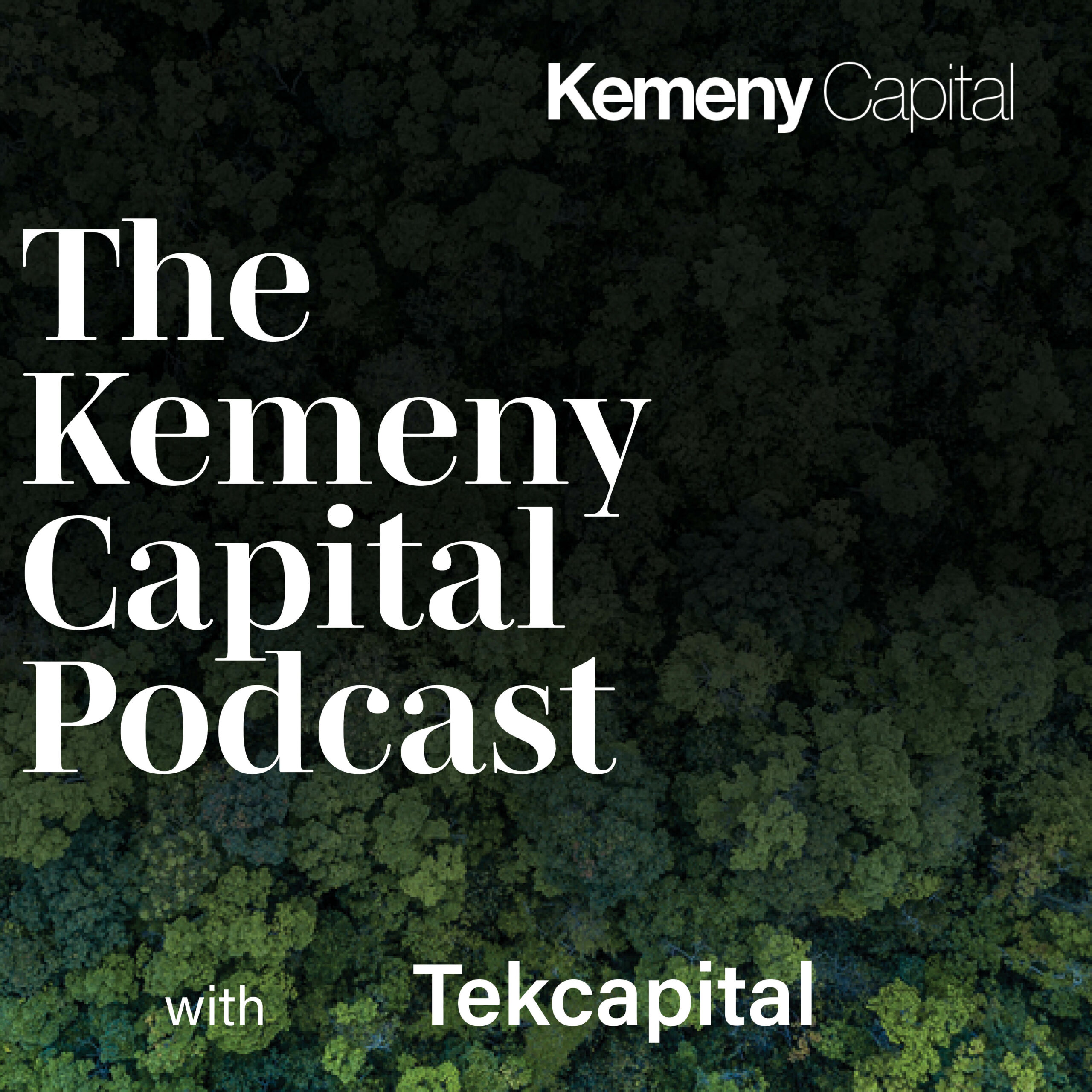 The Kemeny Capital Podcast is joined by Dr Clifford Gross, CEO of Tekcapital plc.
Tekcapital are an investment company with holdings in technologies that have the potential to improve the lives of millions of people.
This Podcast will focus on their portfolio company MicroSalt, a low-sodium foodtech company fighting against the health problems associated with high salt intake.
Clifford delves into their technology and how their products have already secured a foothold.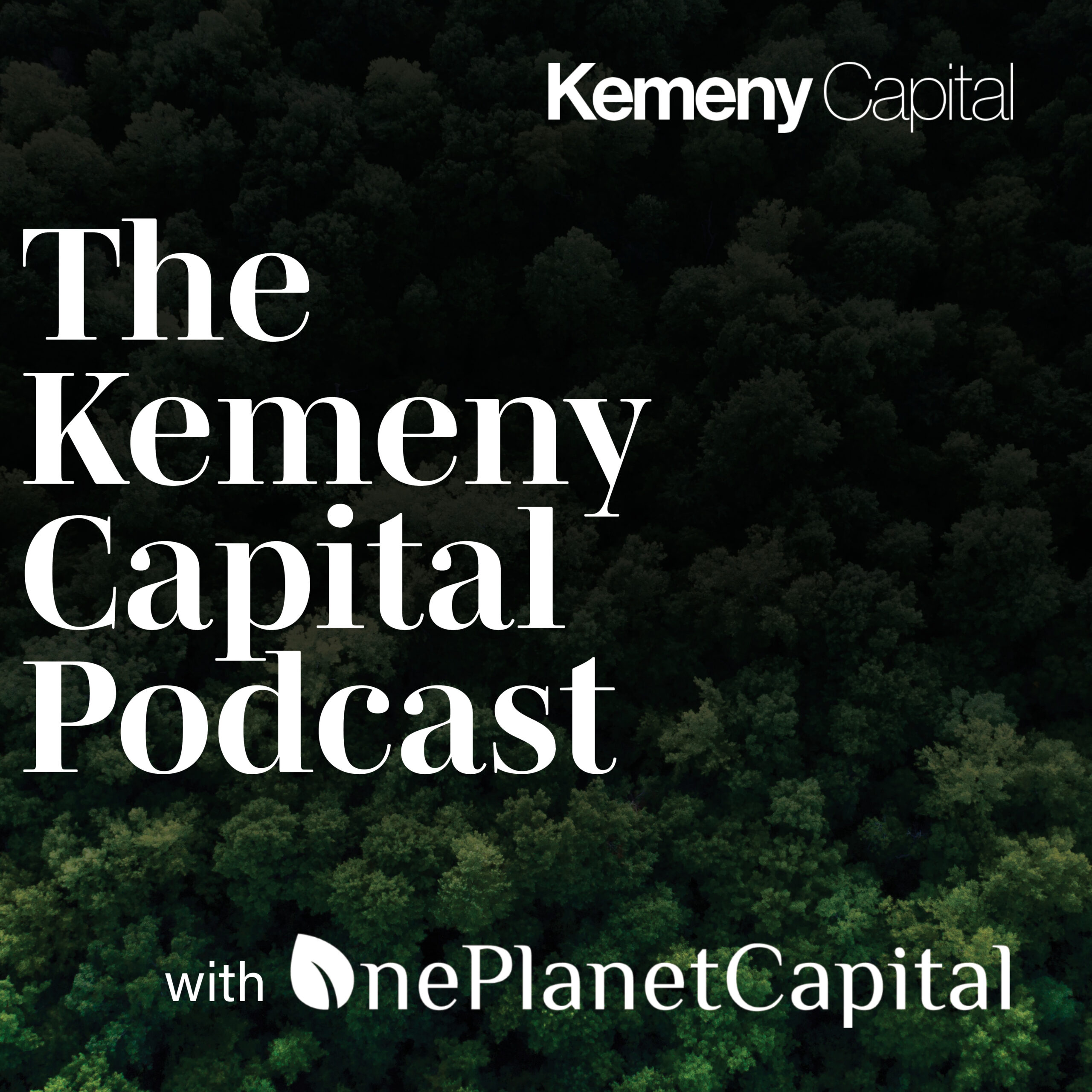 The Kemeny Capital Podcast is joined by Matthew Jellicoe, Founding Director of One Planet Capital.
One Planet Capital is a specialist EIS fund for the emerging green economy. It is broad-based, targeting investments that will tackle C02 emissions, as well as businesses with a positive environmental impact.
We discuss three main categories of companies One Planet seek out for deployment in their EIS Fund and the importance of supporting businesses fighting climate change.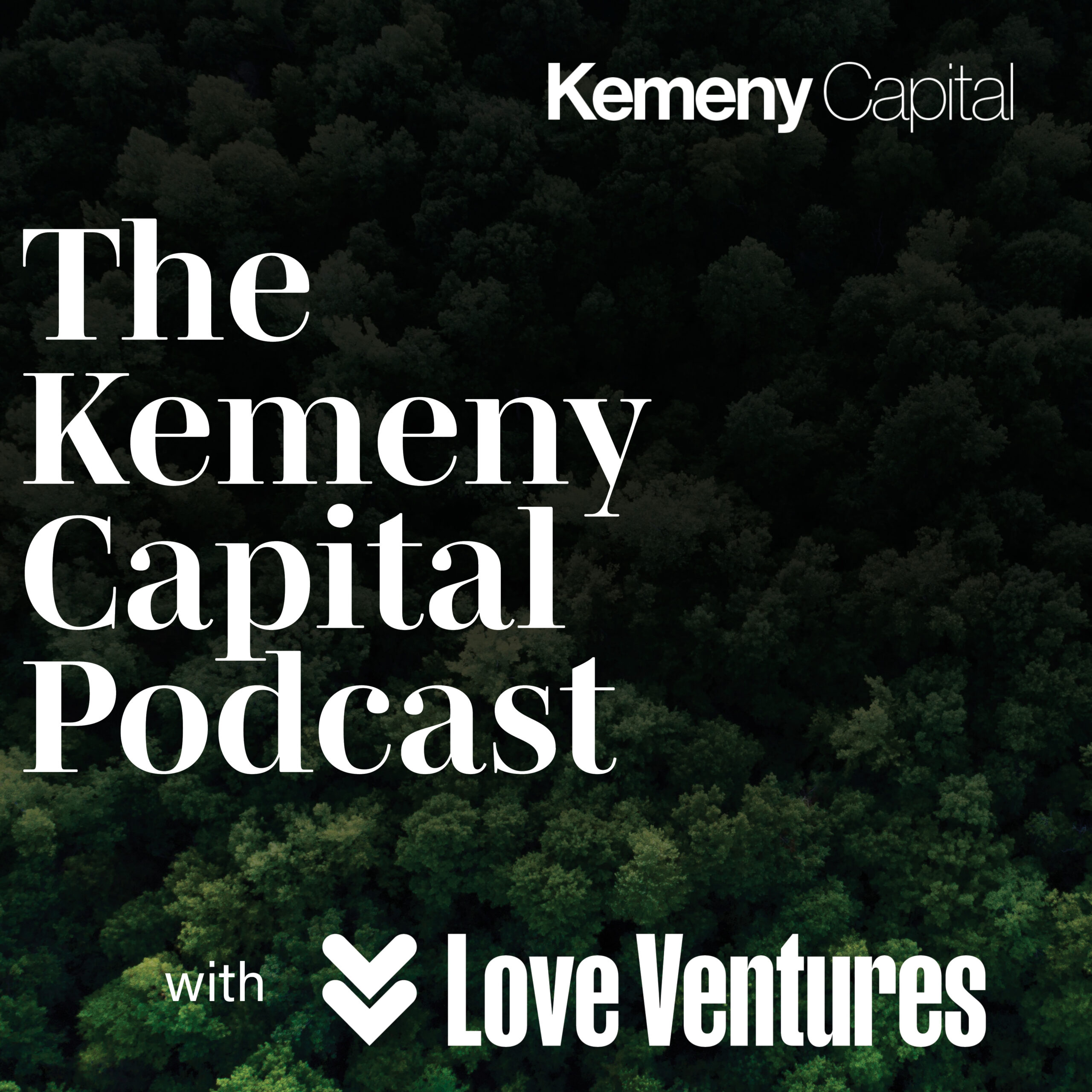 The Kemeny Capital Podcast is joined by Marcus Love, Partner at Love Ventures.
Love Ventures operate an EIS Fund that focuses on UK PropTech and FinTech companies.
We start by exploring the history of the fund and the founders who have a strong background in Angel Investing having backed some of the UK's most successful FinTech companies of recent years including Revolut, which is now the UK's highest valued private company.
Their early success led to the establishment of Love Ventures and a portfolio of UK FinTech and PropTech companies for their Love Ventures EIS Fund I.