Lithium prices are soaring with Chinese spot prices reaching all-time highs in recent weeks. There is a global clamour for lithium to supply electric vehicles and demand is only set to rise as we move towards 2030.
However, all lithium is not created equally and there are numerous opportunities in mining companies that employ differing extraction techniques. The end product is increasingly standardised but the journey to lithium's end applications can take many paths.
There are two main process for producing lithium, dependent on the geology of the lithium asset:
Lithium Brines
Hard-Rock Spodumene
Each geology has its own extraction technique which have a significant impact on the cost and time it takes for a miner to see first production.
Lithium Brines
Lithium brines are typically found in the Latin American 'Lithium Triangle' of Argentina, Chile and Bolivia. There are some minor assets in Nevada.
Lithium brine extraction is considered a low cost method of extraction and can be highly sustainable with operations powered by renewable sources such as solar. Some forms of direct lithium extraction from brines is still seen as experimental.
Lithium is extracted from underground salt brines by bringing solution to the surface, and then evaporation pools are used to separate lithium from the salt solution.
Chile has the largest lithium deposits globally and are almost entirely brine. While hard-rock mine production outsizes brine globally, current developments in the lithium triangle may see this challenged, given the huge resources in the region.
Further success in experimental techniques for certain types of lithium brines may see production across the Latin American region ramp up in the coming years.
There is a drawback with brines in as far as electric vehicle manufacturers are leaning towards Lithium Hydroxide in the producing of batteries. Lithium brines tend to yield Lithium Carbonate which then has to be processed into Lithium Hydroxide, at a cost. Lithium brines also tend to be located in jurisdictions with high government royalties.
Lithium Brine Pros
Low cost of production
Quicker time to production
More sustainable techniques
Lithium Brine Cons
Lithium carbonate produced, extra processing costs required for hydroxide
Some experimental extraction techniques need development
In jurisdictions with high government royalties
Hard-Rock Lithium Spodumene
Pegmatite, or hard rock, lithium resources hold spodumene and make up majority of resources found outside of the Americas. Pegmatite are ingenious rocks that contain crystallised minerals, such a spodumene.
Australia is home to some of the world's largest lithium producers, which are hard rock spodumene. Indeed, the world's largest operational hard-rock mine is in Pilbara, Western Australia.
Although hard-rock spodumene mining accounts for the majority of global lithium production, it can take longer to move into production. Lithium is extracted using techniques associated with the mining of other metals and minerals such as open pit mining.
The nature of hard-rock mining means there can be other minerals recovered during the mining process, adding to the economics of the project.
Hard-rock has the significant advantage of yielding Lithium Hydroxide increasingly favoured by battery manufacturers.
Hard-Rock Lithium Pros
Yields Lithium Hydroxide, favoured in battery manufacturing
Once established, mining processes are faster
Secondary mineral recovery
Hard-Rock Lithium Cons
Cost intensive mine establishment
Energy intensive mining
Rock refining variability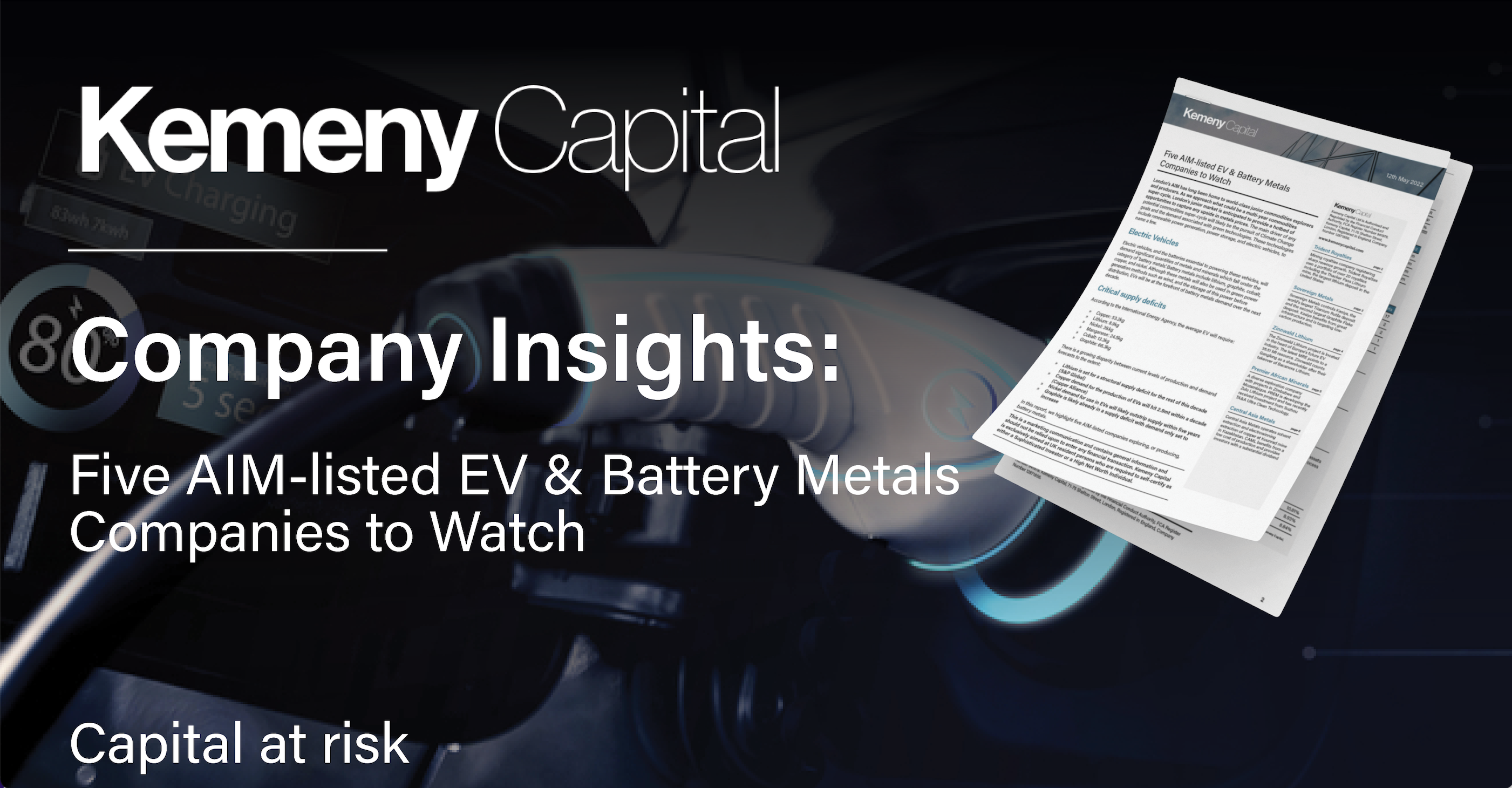 Explore Tax Efficient Investing with Kemeny Capital's range of free downloadable guides covering EIS, SEIS and VCTs.
Interviews with the managers of Tax Efficient funds and the entrepreneurs leading UK early stage companies.